Experience Uplifting Results...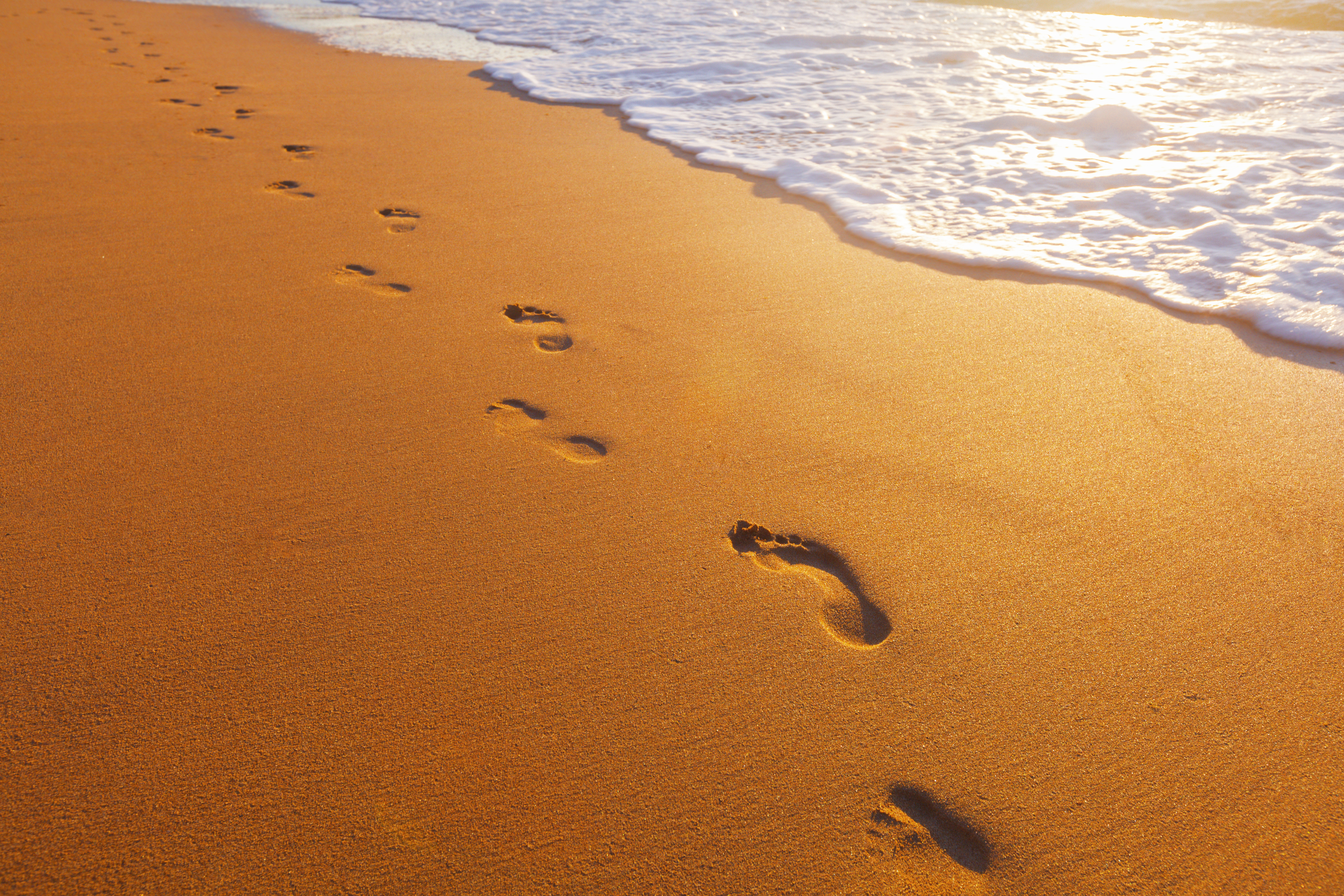 Holistic/Clinical Massage Therapist Westbourne B'mth
Fusing Massage Therapy and Pain Release Bodywork within a Relaxing Environment
Energy for Life
Ms Lindajane Barker - Holistic and Clinical Masseuse
Jing Dip. Tisserand Dip. CThA Insured
Treatment Rooms at Westbourne, Bournemouth & Sandbanks, Poole

Massage fusion focuses on bringing together a combination of holistic massage therapy using expert massage techniques: art and science, east and west, philosophy and psychology. Together this provides clients with an holistic, results based, and uplifting experience.
Combining advanced massage techniques including myofascial release bodywork, triggerpoint therapy and deep tissue massage.

Treatments
Focuses on the deeper manipulation of muscular tension and spasms, helps to unblock nutrients and oxygen. Combined with triggerpoint therapy and stretching techniques.
"Deep tissue massage assists in optimum tissue health and flexibility"

This is an ancient treatment, practiced in India for thousands of years. Profoundly relaxing, focusing on the head, neck and shoulders using deep indian massage and pressure techniques to stimulate the paths of energy (7 Chakras) enhancing healing & balance throughout the body. Helps Serenity of mind, body, spirit; relieves aches, pains and tension in neck, head & shoulders. Improves hair growth/texture; clears sinuses; relieves stress, headaches, improves sleep, mental clarity & more...

- Indian Massage can be experienced lying down or seated -


For the treatment of acute and chronic pain, as well as limitations in movement. Using trigger point therapy, stretching techniques, myofascial release and heat/cold application. Clinical massage and remedial massage can be an effective alternative/addition to other orthodox methods for treating physical pain and injury.
Conditions treated include:
Repetitive strain injuries
Sciatica
Tennis elbow
Aches and strains of legs, lower back, neck and shoulder
Headaches
Facial tension
and more.

Smoothed by the elements, volcanic besalt stones, enriched with crystals and minerals, are massaged into the body at an effective and comfortable heat which penetrates and softens the muscles six times deeper than regular massage alone.
"Hot stone massage deeply releasing stress and tension. Not to be missed!"

Massage therapy during pregnancy is a wonderful way to ease stress and aching limbs. Your comfort is paramount, using sideline positioning with supportive soft cushions in place. Soothing Swedish massage as well as specific, relevant techniques are used to address your requests and needs.

Pregnancy Massage:
Eases backache
Stiff neck
Leg cramps
Relaxing nervous tension for improved sleep
Helps lift depression/anxiety caused by hormonal changes
Myo (muscle) Fascia (elastic bands) Release. The bodies fascia is a continuous 3D structure, without end, holding in place & protecting all internal organs from the brain & muscles down to cellular level. Fascia becomes excessively tight and restricting from physical/emotional trauma, scarring, inflammation, poor posture, RSI, surgery, a fall... The excessive fascia pressure then exerted on the body causes all kinds of symptoms as it pulls the body out of alignment: ...immobility, instability, chronic pain, and restrictions in motion.
Myofascial Release Bodywork aids:
Chronic pain
Structural alignment
Peripheral edema
Headaches
Carpal Tunnel Syndrome
Peripheral neuralgia
Emotional and physical imbalances
and much more.

Beautifully aromatic, pure essential oils, originating from ancient China & India, are renowned for their healing properties. The rejuvenating aromas are inhaled and absorbed while enjoying the calming techniques of Swedish Massage.
"Aromatherapy massage is a richly soothing, de-stressing and uplifting experience"

Abdominal Massage (Amnu Fu)
A relaxing, non-invasive abdominal massage. The balancing of internal organs, especially the digestive system, using gentle massage techniques. This therapeutic experience helps to clear blockages and stagnant areas, leading to a profound recovery of the body system.
A great healing aid to:
Stress issues held in the abdomen
IBS
Crohn's disease
Constipation
Weight loss and wellbeing
And more...
Nature's Power-Packed Facial
Top natural skin care products (free from additives), infused with essential oils and packed with the incredible power of nature for beautiful results. Cell renewal treatments, firming, rejuvenating, deep cleaning, detoxifying and pore refining. Revitalising a youthful glow. This treatment is combined with a neck, shoulder and face 'trigger point massage' (scalp optional). Naturally safe for all facial skin types.

"See the difference after your first all natural facial"
Prices
Your best fit treatment combo can be discussed by phone, text or on arrival, during a brief consultation. The prices (excluding the Facial) are based on length of treatment.

Don't forget to take advantage of any of the Special Offers we have running.
What are the Benefits?
We understand the importance of allowing time for yourself and your wellbeing. We offer a range of therapies, from head massages to hot stone treatments and clinical bodywork. The benefits are numerous to mind, body and soul..
Each session is a chance for you to heal your inner and/or outer ailments, whether you have a sports injury, chronic pain, or you just want to allow yourself time to relax at a level where healing can occur.
If you'd like to find out more about the therapies we have on offer and how they can help, take a look at our Treatments. Each one can be infused with another on request. All enquiries are welcome.
Therapeutic Venue
MONDAYS WEDNESDAYS THURSDAYS & SATURDAYS
MASSAGE FUSION @ OPTIMUM PHYSIQUE
7 MILBURN
WESTBOURNE

BH4 9HJ
Contacting Us
If you'd like to book yourself in for one of our therapies, or you just have a general query you'd like to ask, then drop us a line using the below details: